All In One Travel Pooper Scooper
All In One Travel Pooper Scooper
Your hand will never feel your dog's poop ever again.
Are you tired of your hand being the pooper scooper while you're out on a walk or traveling and your pet has to take care of business? Our pooper scooper brings the end to the days of you touching your pets pile of poop!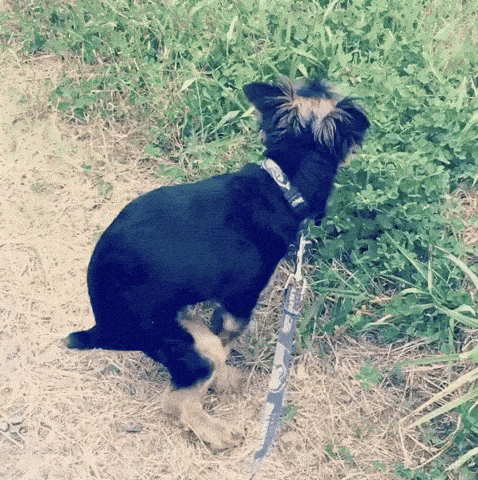 100% Portable
Our pooper scooper is perfect for trips, walk around the neighborhood, social gatherings, etc. because it stores 1 roll of bags at a time and can be clipped onto your dogs leash to be forgotten about until ready to be used. Feel comfortable picking up your pets waste quickly and touch-free no matter where you find yourself.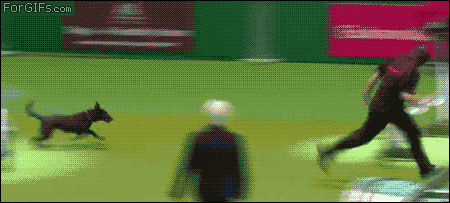 Simple to Use
Our pooper scooper comes equipped with everything you need to be prepared for those sudden accidents.
Comes with

1 roll

of bags (15 bags in roll.)
Make sure to order extra rolls of refill bags.