Automatic Jar Opener
Struggle to open jars?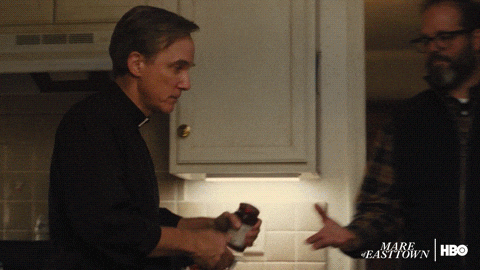 Save Your Hands and Wrists
Great for those with arthritis or have limited grip. 
Prevent injury to wrists and save yourself time and energy when trying to open tightly sealed jars. Equipped with n
on-sliding handles and high-efficiency non-sliding clamps, one touch and the hard work is done for you instantly!


Fits Any Size Jar
No matter if it is small or large, stop hassling to open tightly sealed jars . 

Simple To Use

No assembly required. Install 2 AA batteries ( not included ) and the automatic jar opener is ready to get to work!
Experience better. Shop Now.